MORE WORK FROM THE DIRECTOR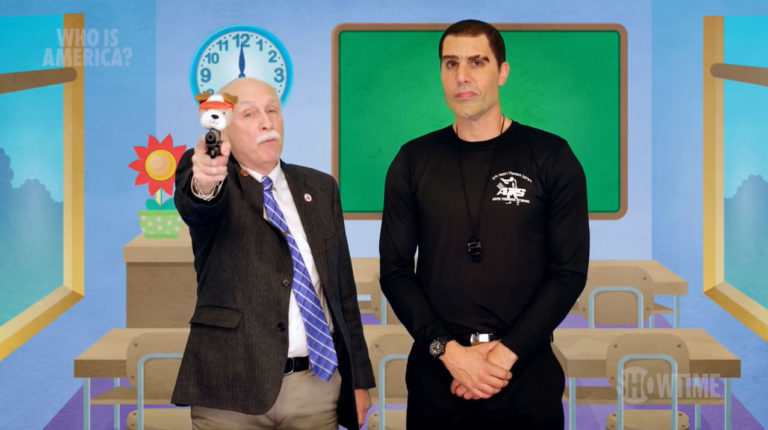 Who Is America?
Son of Zorn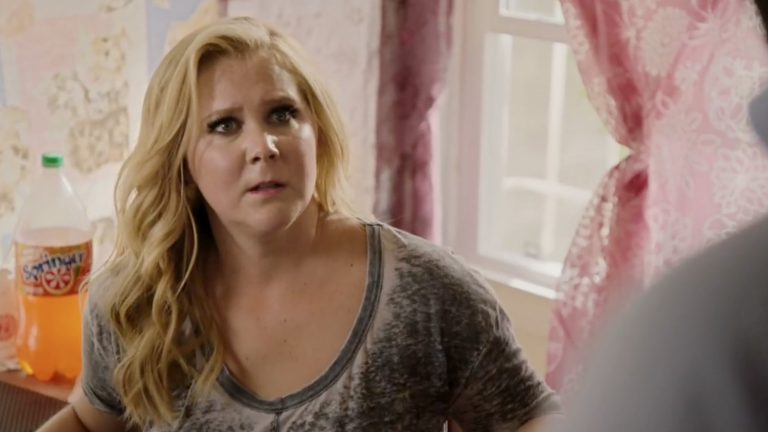 Internet Troll with Hannibal Buress
A Capella Group
Birth Control in the Bottom Yogurt
A writer, producer and director who has lent his talents to sitcoms such as The Last Man on Earth, Brooklyn Nine-Nine, Key & Peele, The Good Place, Son of Zorn, Angie Tribeca, and most recently, Sacha Baron Cohen's breakout hit Who Is America? Payman's short films and sketches have amassed over 30 million views to date.